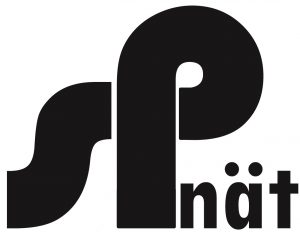 Säkraplatser-Podcasts
Förändringar i våra dagliga rutinaktiviteter och säkerhet: Vad kan vi lära oss?
Veckans nyckelord är: Innovationer, samarbete och stöd på alla nivåer!
I denna veckas podcast har vi 2 experter, en från NYC och en från Sverige som talar om vad covid-19 har för betydelse i deras dagliga liv samt vad de ser för påverkan på brottsmönster med särskild fokus på brott i nära relationer.  Både nämner behov av samarbete på alla nivåer, något som också poängteras starkt av Melker Labory som är samordnare för det brottsförebyggande arbetet i Kalmar län och nu nationell samordnare för Länsstyrelsernas brottsförebyggande arbete utifrån Covid-19.
Varmt välkomna att lyssna och återkoppla gärna vad ni tycker om eller inte gillar!
Vania Ceccato
---
PODCAST 6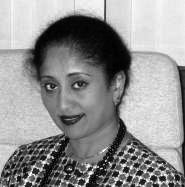 Prof. Mangai Natarajan talks about the 'new' pressures in the most vulnerable homes in the USA under the crisis of Covid-19. She offers examples of innovation both in terms of new crimes but also as solutions for our current problems. By using references from the USA and India, she reminds us that what we have to face, is not a one-man issue, it is not a community issue, it is not a country's issue…we all have to do this together. She points out the global thinking for local action.  Mangai Natarajan is a Professor at John Jay College of Criminal Justice, The City University of New York, USA.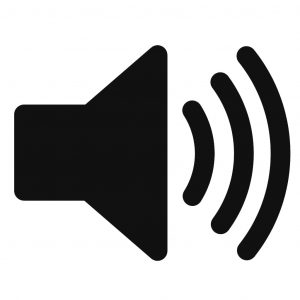 mnatarajan@jjay.cuny.edu
---
PODCAST 7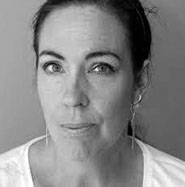 "Vi är oroliga för äldre kvinnor – de är inte så aktiva på nätet och nu måste de stanna hemma" säger Jenny Westerstrand som är ordförande för ROKS – Riksorganisationen för kvinnojourer och tjejjourer i Sverige. Hon säger att "det är tidigt att säga men erfarenheten visar från andra tillfällen när  samhället sluter sig blir kvinnor mer utsatta för våld….  Vi måste kunna vara här för dem innan kvinnor är dödshotad,  då är det för sent … "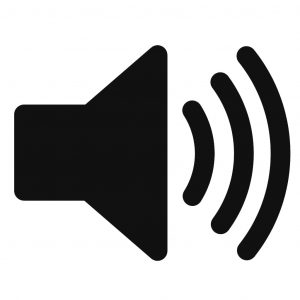 jenny.westerstrand@roks.se
---
PODCAST 8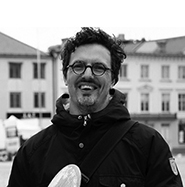 Melker Labory är samordnare för det brottsförebyggande arbetet i Kalmar. Just nu ingår i hans arbetsuppgifter att nationellt samordna Länsstyrelsernas brottsförebyggande arbete utifrån Covid-19. Melker säger att vi behöver ha ett bredare perspektiv när vi tänker på brottsprevention – det krävs mer och bättre samarbete. Om Covid-19 specifik, ser han nu goda signaler "jag ser en stor ansträngning hos alla, de vill göra rätt"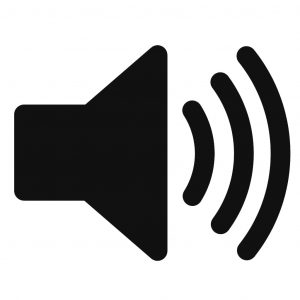 melker.labory@lansstyrelsen.se