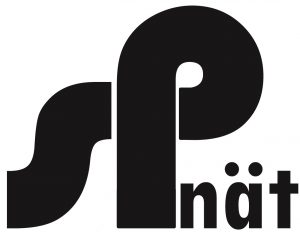 Säkraplatser-Podcasts
Changes in routine activity and security: What have we learned?
With us this week we have Juma Assiago, Head of the Safer Cities program, UN-HABITAT who tells us about the challenges of delivering emergency responses post-COVID-19 in cities where informal settlements are the dominant urban form.
Drawing from examples housing policy and elderly and care in Canada, Prof. Carolyn Whitzman reflects upon how the pandemic has served to reveal social and economic inequalities (often with a gender dimension) that have been ignored until now and are becoming much more visible.
What happens in countries in quarantine, waiting for the numbers to rise? John Maynard talks about his experiences from Sidney and his perception of Australia's response in this moment of crisis.
Warmly welcome to listen and give us feedback, thank you!
Vania Ceccato
Safeplaces Network
---
PODCAST 12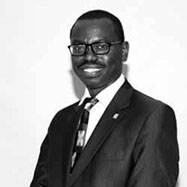 The 2030 Agenda for Sustainable Development has recognized the importance of urban safety as a prerequisite to sustainable urban development. Juma Assiago calls for the creation of safety labs or "long-term monitoring platforms" that can deal with the complexity of current and future urban risks and threats".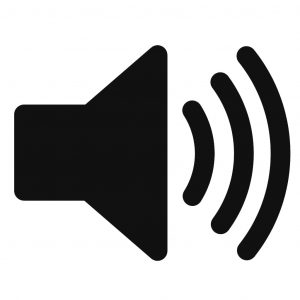 PODCAST
Juma.Assiago@unhabitat.org
---
PODCAST 13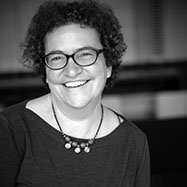 Prof. Carolyn Whitzman highlights the importance of housing as a human right and why Canada is restoring the national housing program in times of the so-called "the shadow pandemic".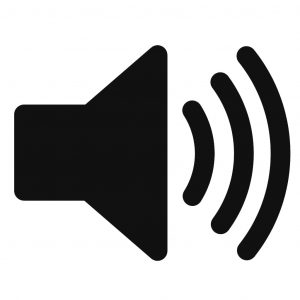 PODCAST
cwhitzma@uottawa.ca
---
PODCAST 14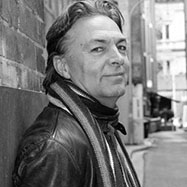 John Maynard, an urban safety consultant from Australia reflects upon current patterns of crime, policing practices in the streets, and how these current experiences can lead us to better plan individual buildings and socialization in communal spaces.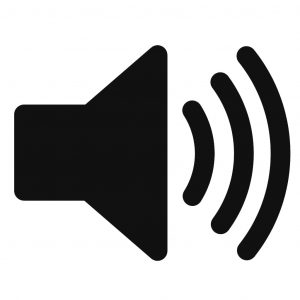 PODCAST
johnmaynardconsulting@gmail.com