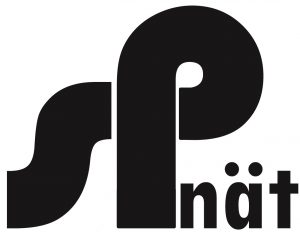 Changes in routine activity and security: What have we learned?
Podcasts – Week 6
Several weeks have passed and most of us continue in isolation. Some countries are slowly opening up after strict lockdowns.
We reflect on what has already happened and what is to come, and the lessons we —as researchers or practitioners – have already learned about this unprecedented moment.
This week we have two informative and inspirational podcasts: the first one is from a researcher from Paris and the second from a safety expert from Hässelby-Vällingby in Stockholm.
Warmly welcome to listen and give us feedback, thank you!
Vania Ceccato
Safeplaces Network
---
PODCAST 15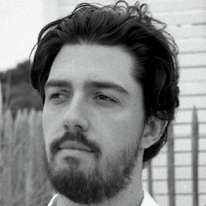 Listen to Hugo d'Arbois de Jubainville's podcast to get to know "What is zoom-bombing? or "Collages Féminicides"? Hugo is a researcher at The National Observatory of Crime and Criminal Justice (ONDRP) in Paris. He tells us about how the lockdown has reinforced previous patterns of abusive policing practices against the marginalized and the poor, leading to social unrest. He also reflects upon the current use of drones in Nice and he calls for more inclusive planning practices—those that include professionals beyond the "usual" constellations of professionals.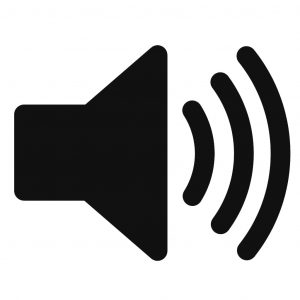 Check the French crime stats here
hugo.darboisdejubainville@gmail.com
---
PODCAST 16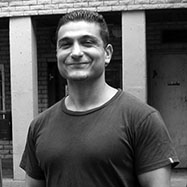 Amir Farihadi is currently responsible for the safety strategic work in Hässelby-Vällingby district in Stockholm. He tells us about the current challenges in the area and how they are responding. With his experience with Skarpnäcklyftet as background, Amir Farihadi well puts it "We cannot succeed in an area using nice words only, we have to show actions that work". Looking back to the Covid-19 experiences, Amir believes that a clearer definition of the roles of different actors involved in local governance is essential to become more effective in the future in times like the one we are now experiencing.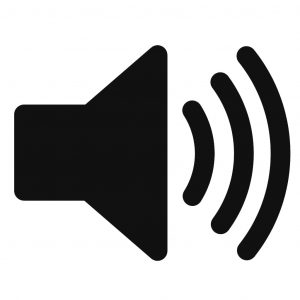 amir.farihadi@stockholm.se