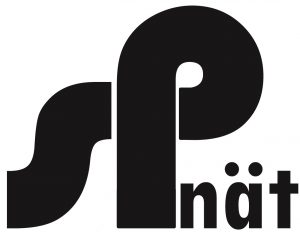 Säkraplatser-Podcasts
Changes in routine activity and security: What have we learned?
Podcasts – Week 7
The cross border health threat of Covid-19 challenges not only the countries and municipalities of the European Union individually, but also the EU as a whole. Is European cooperation still relevant? Elizabeth Johnston, who is Executive Director of the French Forum for Urban Security (EFUS) discusses the issue in this week's first podcast.
Then we get a full insight into the lockdown in the so-called "swing state" Ohio in the United States by the rural criminologist Dr. Joseph Donnermeyer. Do not miss his reflections on the nature of crime in rural contexts in the US and elsewhere and on the importance of the size of communities and their levels of the social organization when he refers to the short and long term impacts of the pandemic.
 Warmly welcome to listen and give us feedback, thank you!
Vania Ceccato
Safeplaces Network
---
PODCAST 17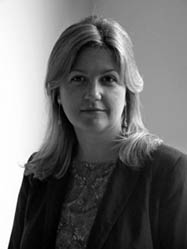 What could be the potential pillars of and obstacles to an EU-level response to the Covid-19 crisis? Elizabeth Johnston talks about the role that cities have to play in the process of getting to "a new normal". She reflects upon the concept of security that is now being reshaped to encompass what she calls "sanitary threats". She envisages a more holistic approach to it— one that considers security as a public health issue. Finally, she announces a series of EFUS webinars, one specifically focused on whether cities and the European institutions currently have adequate tools to discuss and coordinate their actions.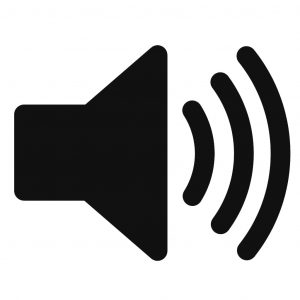 johnston@efus.eu
---
PODCAST 18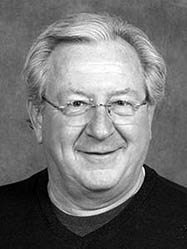 Prof. Joe Donnermeyer wonders: "Are certain types of crime really increasing or are we measuring an increase in the levels of guardianship?" He gives us the example of people searching for targets for theft (cars to steal) in the middle of the night in Columbus, Ohio, where he lives but he also makes reference to a variety of crimes in rural contexts in the USA, South Africa, and Australia. On September 29th, Prof Donnermeyer will talk about community readiness and security in the colloquium organized by the Safeplaces Network.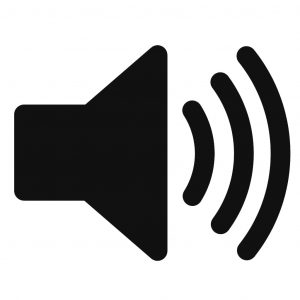 donnermeyer.1@gmail.com