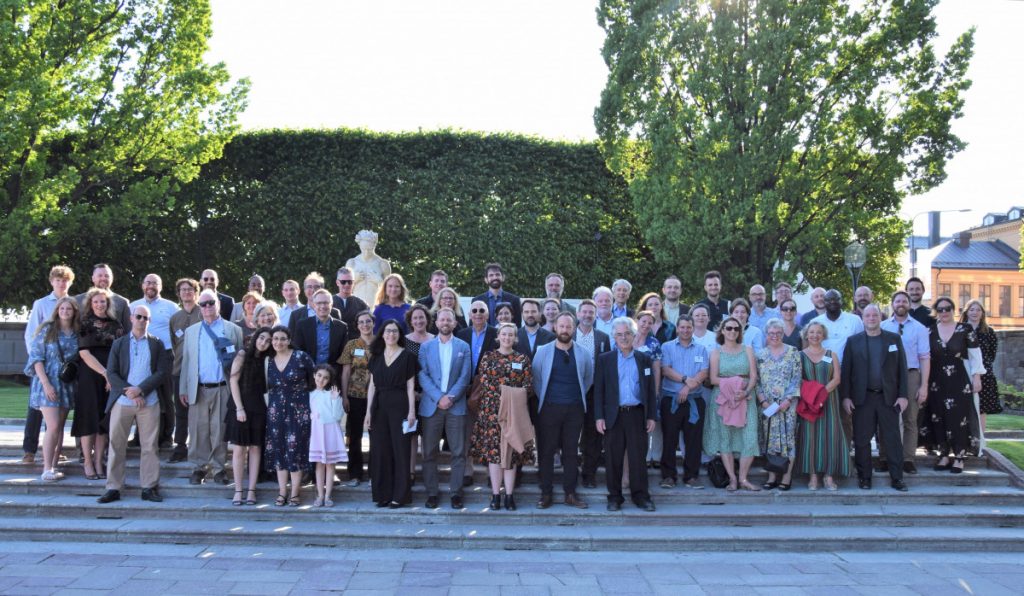 I år hade Säkraplatser Nätverket äran att vara värd för den internationella konferensen Environmental Criminology and Crime Analysis (ECCA), som ägde rum mellan den 14-16 juni. Evenemanget sponsrades av FORTE (Svenska Forskningsrådet för hälsa, arbetsliv och välfärd), USA:s National Institute of Justice (NIJ) och Stockholms kommun.
Konferensens syfte var att främja utbyte av kunskap inom områdena kriminologi och brottsanalys, både inom forskning och praktisk tillämpning, samt att samla alla dessa nationella och internationella experten inom området i Stockholm. Konferensen ägde rum på Långholmen Hotel, som är beläget på en ö i centrala Stockholm, och inkluderade en välkomstmiddag på det prestigefyllda Stockholms stadshus. Över 70 experter och delegater från 21 olika länder runt om i världen deltog i konferensen och delade med sig av sina senaste forskningsresultat och insikter inom ämnet.
Bland de medverkande fanns framstående namn såsom Dr. Nancy LaVigne, direktör för USA:s National Institute of Justice, samt välrenommerade forskare från olika institutioner världen över. Dessa inkluderade representanter från UCL Jill Dando Institute of Security and Crime Science i Storbritannien samt Institute for the Study of Crime and Law Enforcement i Nederländerna, för att nämna några exempel.