Webinars: Queering the City  (3 March – 10 November 2022)

Queering the City: A LGBTQ+ Perspective on Safety and Mobility
A webinar series in 2022 organized by KTH Safeplaces network and RFSL – The Swedish Federation for Lesbian, Gay, Bisexual, Transgender, Queer and Intersex Rights
A sustainable city is a safe place, one that allows movement without fear of crime, victimization, or harassment, regardless of sexual orientation and gender identity (UN-Habitat, 2019; Swedish Government, 2021). Current dominant approaches to public safety and feminist urban planning have not yet been fully employed to accommodate the safety needs of LGBTQ+ individuals. The involvement of LGBTQ+ communities in public safety conversations to influence planners and decision-makers towards more inclusive public safety is essential to the process of achieving 2030's sustainable development goals. This seminar series invites you to reflect upon what happens in public places in terms of incidences of discrimination and crime and why planning theory and practices are failing to ensure the safety needs of LGBTQ+ individuals. We delve into the meaning of places of vulnerability and victimization but more importantly, of places that represent an individual's resistance, activism, and empowerment. We wish to unravel forms of resistance that manifest against structures of power in everyday queer lives in the rural-urban continuum. We hope to create an arena for an interdisciplinary discussion about the safety needs of LGBTQ+ individuals by engaging practitioners and researchers as well as groups representing lesbian, gay, bisexual, transgender, queer, and intersex rights.
*Queer is an umbrella term for the LGBTQ+: lesbian, gay, bisexual, transgender, queer, and questioning.0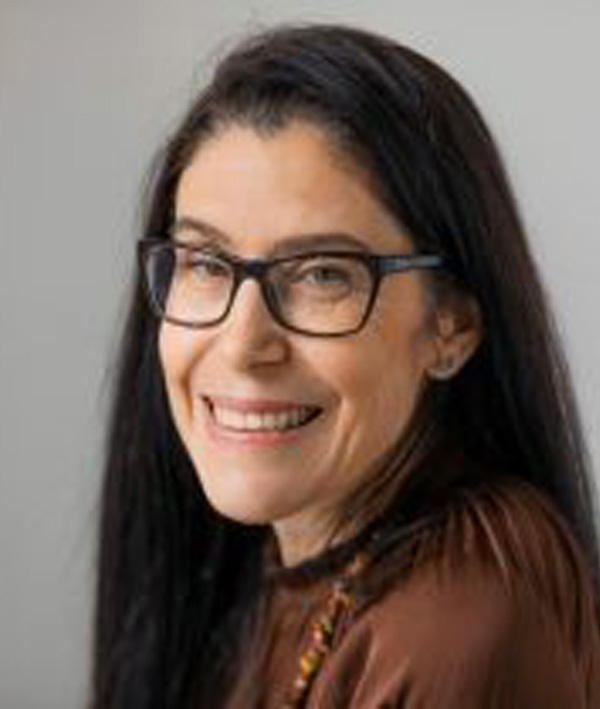 Prof. Vania Ceccato
KTH Royal Institute of Technology
Mikael Jonsson
RFSL – The Swedish Federation for Lesbian, Gay, Bisexual, Transgender, Queer and Intersex Rights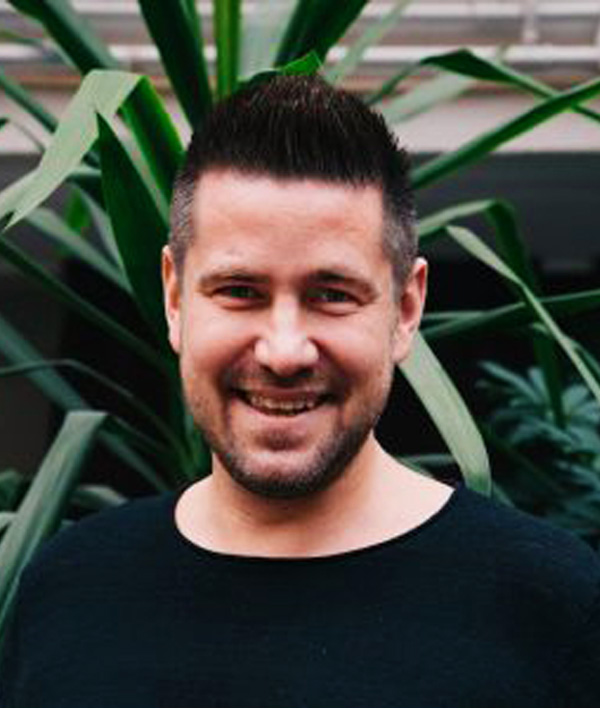 Webinar 1 – Cities and Queer spaces: Learning from the past and the present – 3 March
Webinar 2 – The LGBQTI experiences of public places in the urban-rural continuum – 12 May
Webinar 3 –  Queer Rights and Safety Planning Perspectives and Practices – 29th September
Webinar 4 – Queering the City: Beyond current planning theory and practice – 10 November
Webinars:
Cities and Queer spaces: Learning from the past and the present on 3 March
Lynda focuses on geographies of gender, sexualities, and social justice. Recent publications include: Transforming Gender, Sex and Place: Gender Variant Geographies (2019); and, Routledge Handbook of Gender and Feminist Geographies (2020).
Stina  works as a museum educator at Upplandsmuseet, the county museum in Uppsala. Focus of interest are ethnology, 19th century and contemporary history, human rights, accessibility, national minorities, and LGBTQ history. She has also been an on- and off bi-activist for 25 years, on both a local and national level.
Alexander  specializes in LGBTQ History, Vikings and prostitution tours. He studies Nordic Languages at Stockholm and Uppsala Universities and is a researcher in Onomastics. In 2021, he was a recipient of an Uppsala Toponymy Society grant for his thesis on nicknames and epithets for homosexuals used by the Stockholm Constabulary 1880-1920.
Gilly Hartal
Senior lecturer in the Gender Studies Program at Bar-Ilan University
Signe Bremer Gagnesjö
PhD in ethnology, Researcher in gender studies at the Department of Gender Studies, Lund University
Maria Tillquist
Case Worker at RFSL Support Service, part of the The Swedish Federation for Lesbian, Gay, Bisexual, Transgender, Queer and Intersex Rights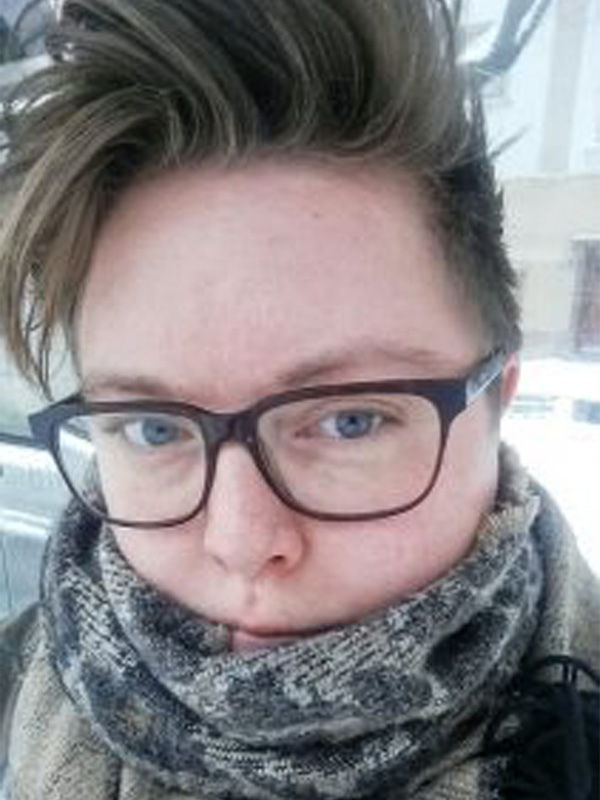 Gilly's research and teaching interests include geographies of sexualities and gender, queer theory, qualitative methodologies and specifically the production of spatial belonging through discourses of inclusion and exclusion along national, ethnic, gendered, class and sexual trajectories.
She has published in journals such as Urban Studies (2018, 2020); Environment and Planning C: Politics and Space (2019); the Journal of Homosexuality (2018); Social and Cultural Geography (2017, 2020); Gender, Place & Culture (2016); Sexualities (2016); ACME (2016) and more.
In April 2018, along with Adi Moreno, Gilly co-founded the LGBT/queer research community in the Israeli Sociological Society. Her current research focuses on lesbian, bisexual and transgender women's political subjectivity is the Israeli periphery.
Signe´s background is in ethnographic research on trans experiences of urban spaces and gender-affirming health care. The dissertation "Body Lines" (2011) concerns trans experiences of Swedish gender-affirming health care. Recent research concerns transactivism in the 1960s and how trans people created space for activism within the framework of pornographic press.
Maria has a bachelor in Social Work and a long experience working for RFSL as Case Worker for LGBTQI people who experience violence and abuse. She is specialized in counselling for victims of hate crime, intimate partner violence, honour-related violence and sexual violence.
3. CPTED principles and the safety needs of LBQTI+ people in Poland and Sweden
on 29 September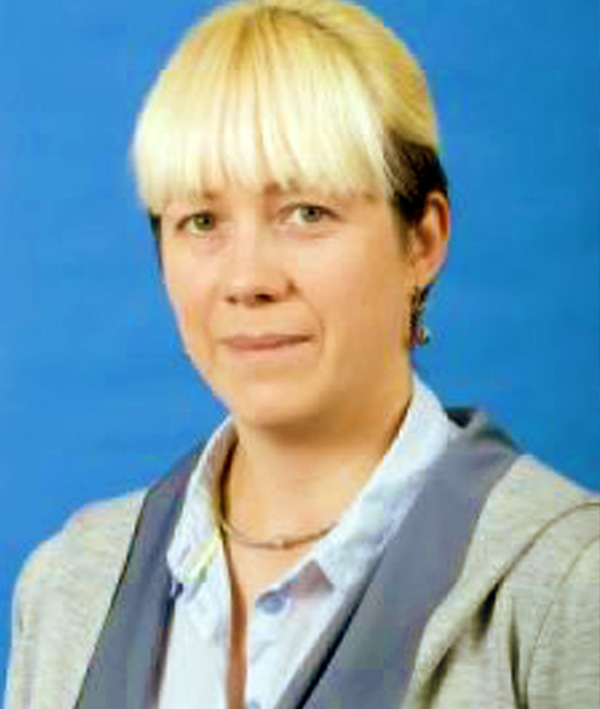 Prof. Vania Ceccato
Department of Urban Planning and Environment, KTH Royal Institute of Technology
Emilia Bogacka
Zakład Geografii Społecznej – adiunkt, Adam Mickiewicz University, Poznań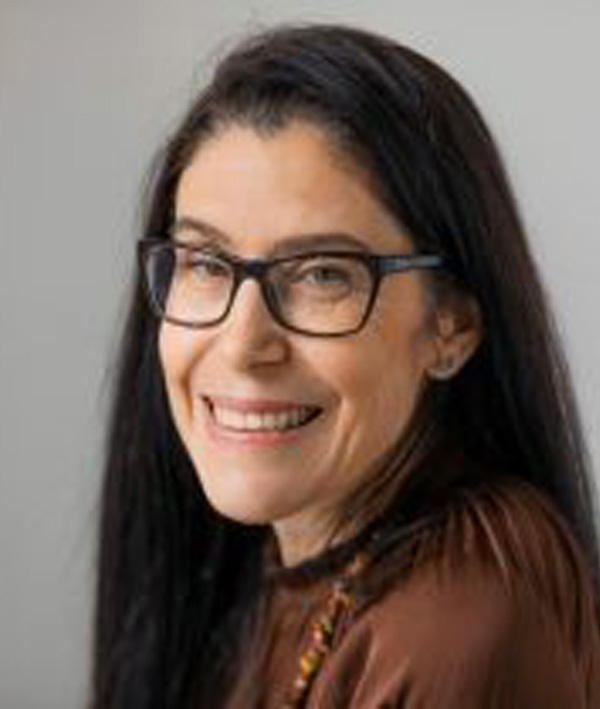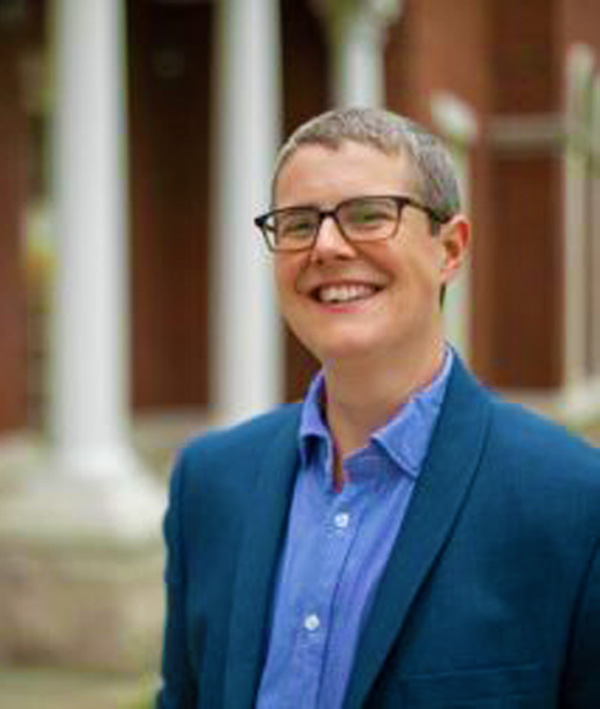 Jen Jack Gieseking
Cultural, Digital, and Urban Geographer 
Jen Jack's book, A Queer New York: Geographies of Lesbians, Dykes, and Queers, is a examination of the contemporary role of lesbians and queers in gentrifying and being gentrified out of New York City from 1983 to 2008, and is now out with NYU Press.
They created An Everyday Queer New York website as a complement to the book, which maps over 2,300 lesbian-queer NYC places (https://jgieseking.org/AQNY/the-maps/). Jack's next book project is a critical geographical study of the role of dyke bars in the US historical geographical imagination. They can be found at jgieseking.org.