RISKY SITUATIONS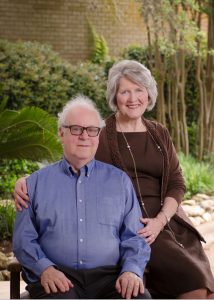 RISKY SITUATIONS – The Twenty Minutes Leading Up to a Violent Attack
11th June, 14.00, KTH
How local settings may subject people to risk of a violent attack, and some of the ways these risks can be reduced. Special emphasis is given to the safety of women in everyday life.
WELCOME!
See also: "Risky situations"
Den här föreläsningen är en del av aktivitekter som Säkraplatsers arbetsgrupp "Stadsmiljöns betydelse för säkerhet och trygghet " organiserar i år.
Vi bli bättre på 'bygga in' säkerhet- och trygghet i ny produktion, och också kunna arbeta situationellt på ett mer effektivt och inkluderande sätt med befintliga miljöer. Vi arbetar på två fronter. (1) Nyproduktion och (2) Befintliga bebyggelse. Den här föreläsningen bidrar mest till (2). Den handlar om att diskutera vilka av stadens miljöer skapar riskabla platser samt hur dessa kopplar till manniskors rutinaktivitet. I den här arbetsgruppen lyfter vi fram metoder som finns tillhands för dig som är trygghetssamordnare, polis eller annan expert. Detta för att identifiera var och när de flesta brottsproblemen finns, hur dessa kopplas till den lokala stadens miljöer och hur de kan förändras för att förebygga brott och/eller öka trygghet. Tidsplan: April 2018-Mars 2019.